Case Study: The Arcade Website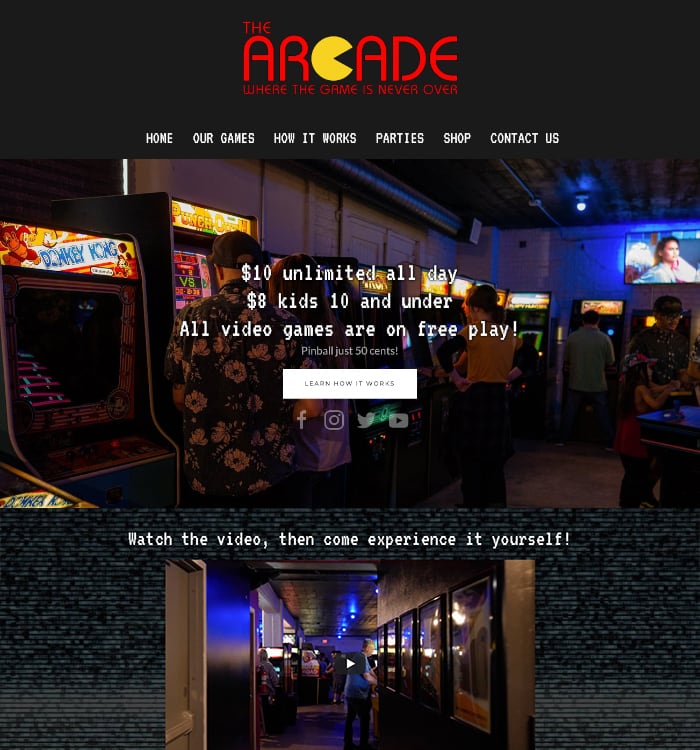 Client Name
The Arcade
Client Site
thearcadewichita.com
Project Type
CMS Based Website
Site Engine
Wordpress 4.9.x
Project Goal
To replace an simple wix site with a full featured site including online booking and shopping cart.
Solution
Since this was a completely new site, we chose Wordpress and Woocommerce with an appointment booking plugin to give the client the most flexibility over their old Wix site. The template we chose included a drag and drop page builder, which allows the client to more easily edit and redesign things as they choose. The appointment booking plugin is connected to their google calendar, allowing them to block out dates or add appointments over the phone that weren't generated through the website and still have them honored by the appointment plugin. We also implemented an SMS system so that customers booking a party could be reminded about their booking via a text to their mobile device.
We also created a video and shot photos on site. You can view that project here.